About the Hall of Fame
Each year the Chemical and Petroleum Engineering Department inducts new members of our Hall of Fame.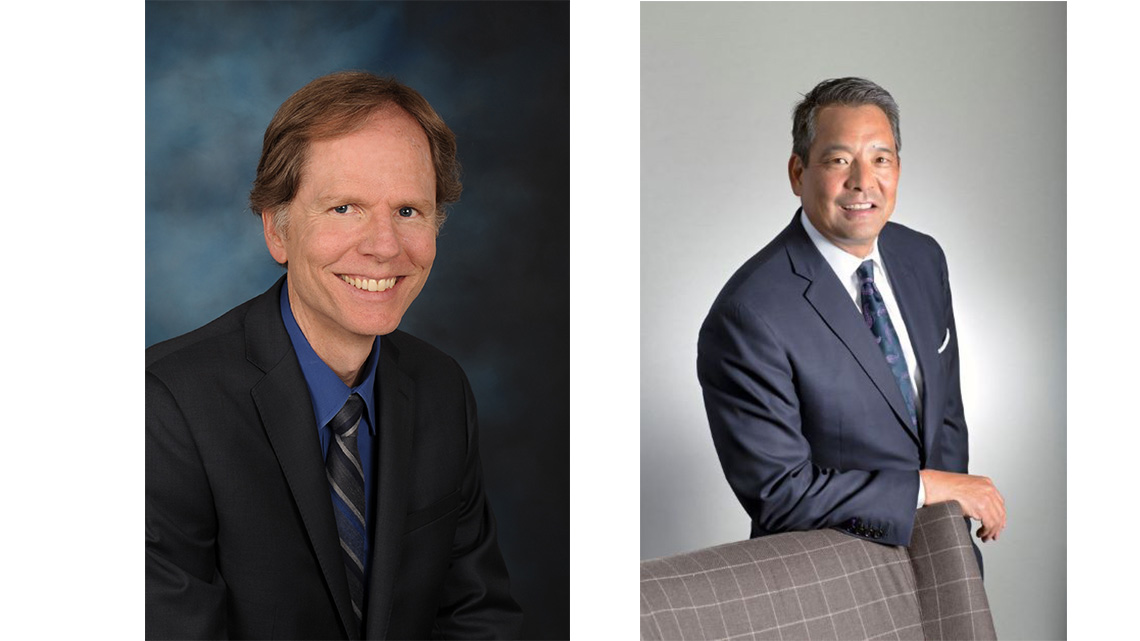 2022: James H. Edgar & Frank D. Tsuru
Jim Edgar and Frank Tsuru will celebrate their induction to the CPE Hall of Fame during the Spring 2023 Awards Banquet.
2022 Banquet program with bios (pdf)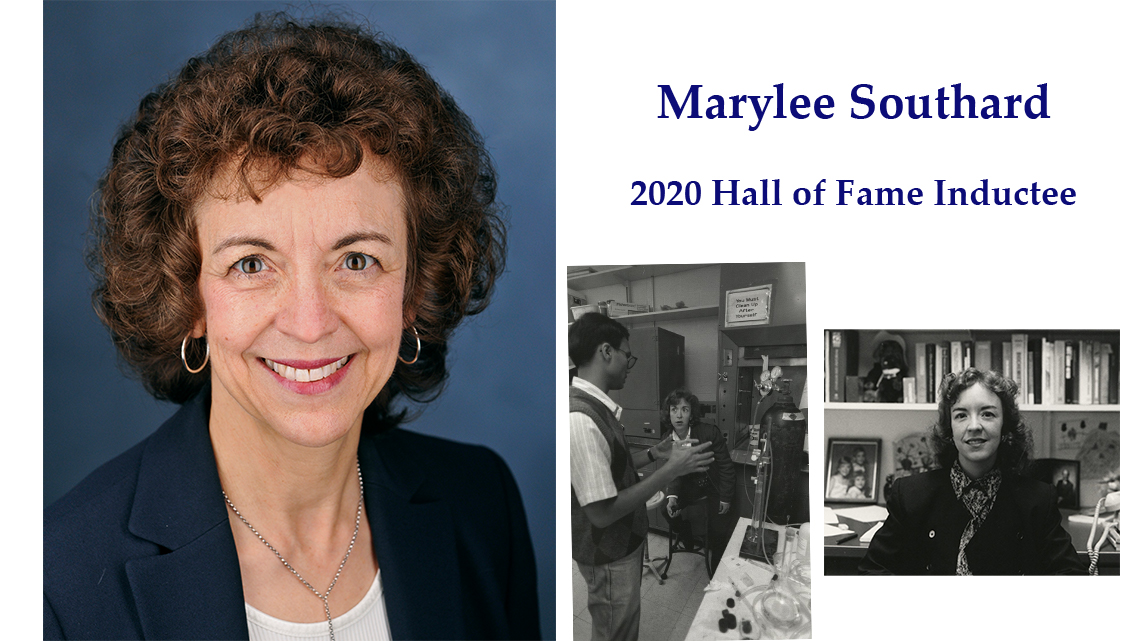 2020: Marylee Southard
Marylee Southard was inducted into the Hall of Fame in 2020. Due to the COVID-19 pandemic, no ceremony was held.
Hall of Fame Inductee Pat Oenbring speaking at Career Accelerator Lecture Series