About Chemical and Petroleum Engineering
The Department of Chemical and Petroleum Engineering has a long-standing tradition of combining innovative teaching with transformative research to provide excellence in undergraduate and graduate education. Our students are consistently recognized Nationally for both research and academics.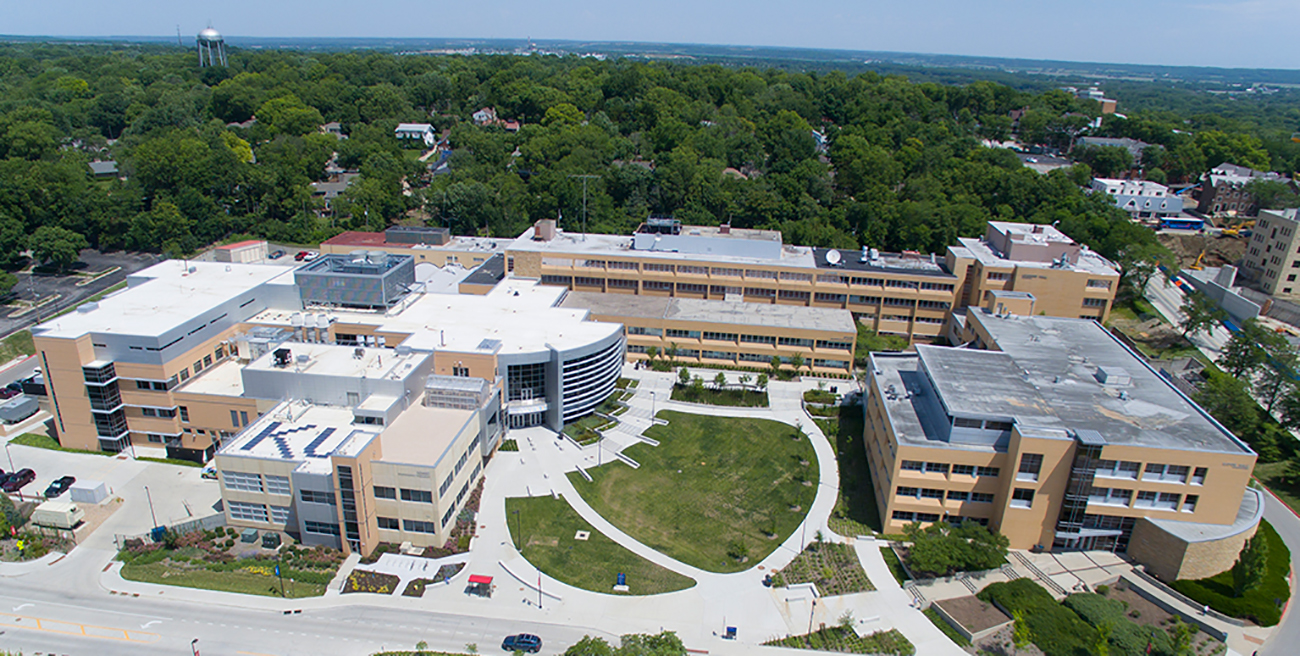 Overview
The 21 faculty and over 400 students in the department are conducting pioneering research that is sponsored by industry as well as federal and state grants. The department is home to several research centers including the Center for Environmentally Beneficial Catalysis and the Tertiary Oil Recovery Program. The School of Engineering complex is made up of 5 buildings including the 110,100 square foot LEEP2 building which was designed with every element to cultivate student success. It includes state-of-the-art classrooms that enhance access to cutting-edge curriculum, as well as teaching and research laboratories that allow students to apply what they learn and gain teamwork and communication skills while building their technical expertise.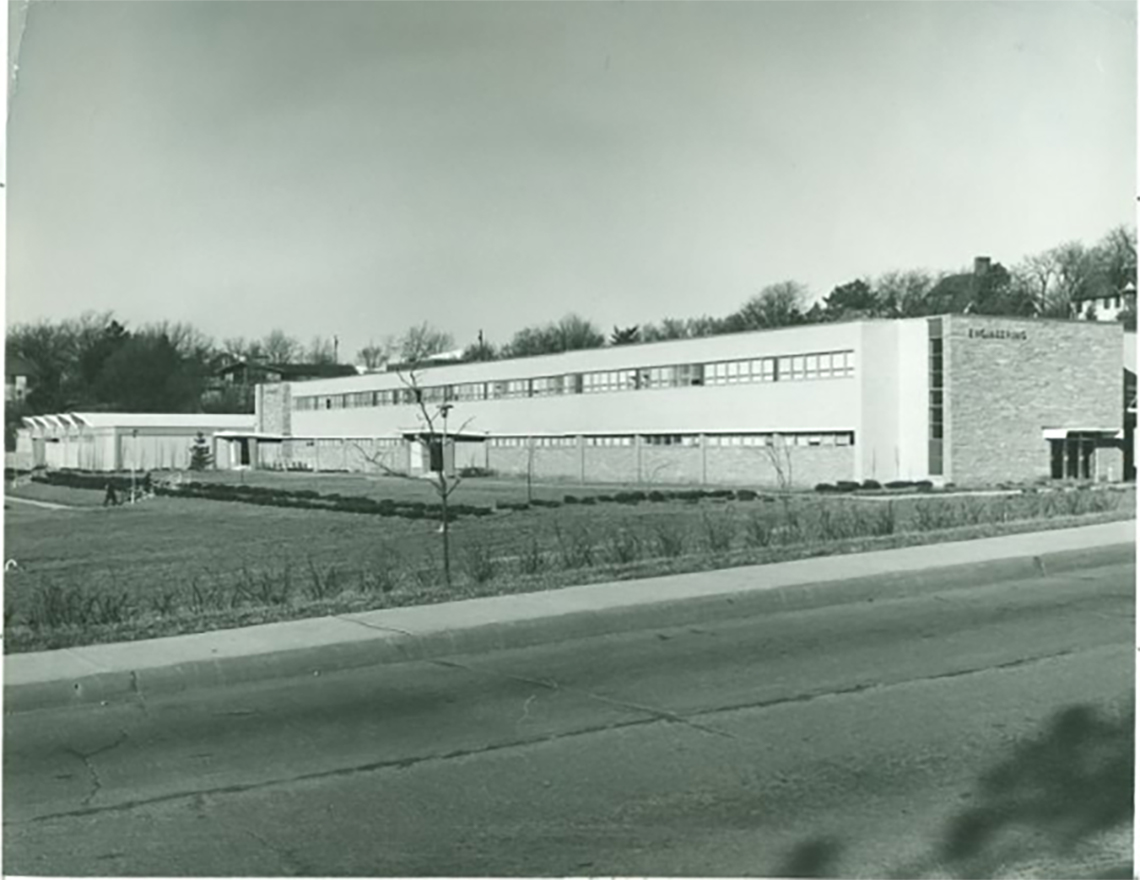 A Brief History of CPE
The undergraduate chemical engineering program was first authorized by the Board of Regents in 1895 as a program administered by the chemistry department. The first chemical engineering B.S. degree was awarded in 1900 and the Department of Chemical Engineering, located in the School of Engineering, was formed in 1935.
Petroleum engineering was first offered in 1924 as a program in Petroleum Technology, an option in both mechanical and mining engineering. The Department of Petroleum Engineering was formed in 1937 with the first B.S. degree granted in 1938.  The chemical and petroleum degree programs have been ABET accredited since 1949, and the combined Chemical and Petroleum Engineering Department was formed in 1961.
The University of Kansas is in Lawrence, KS with a population of more than 85,000 people. Located in the center of the country, Lawrence is a diverse city that provides opportunities and access to rich cultural, athletic, and shopping experiences while maintaining a small-town atmosphere.
Off Campus Links about Lawrence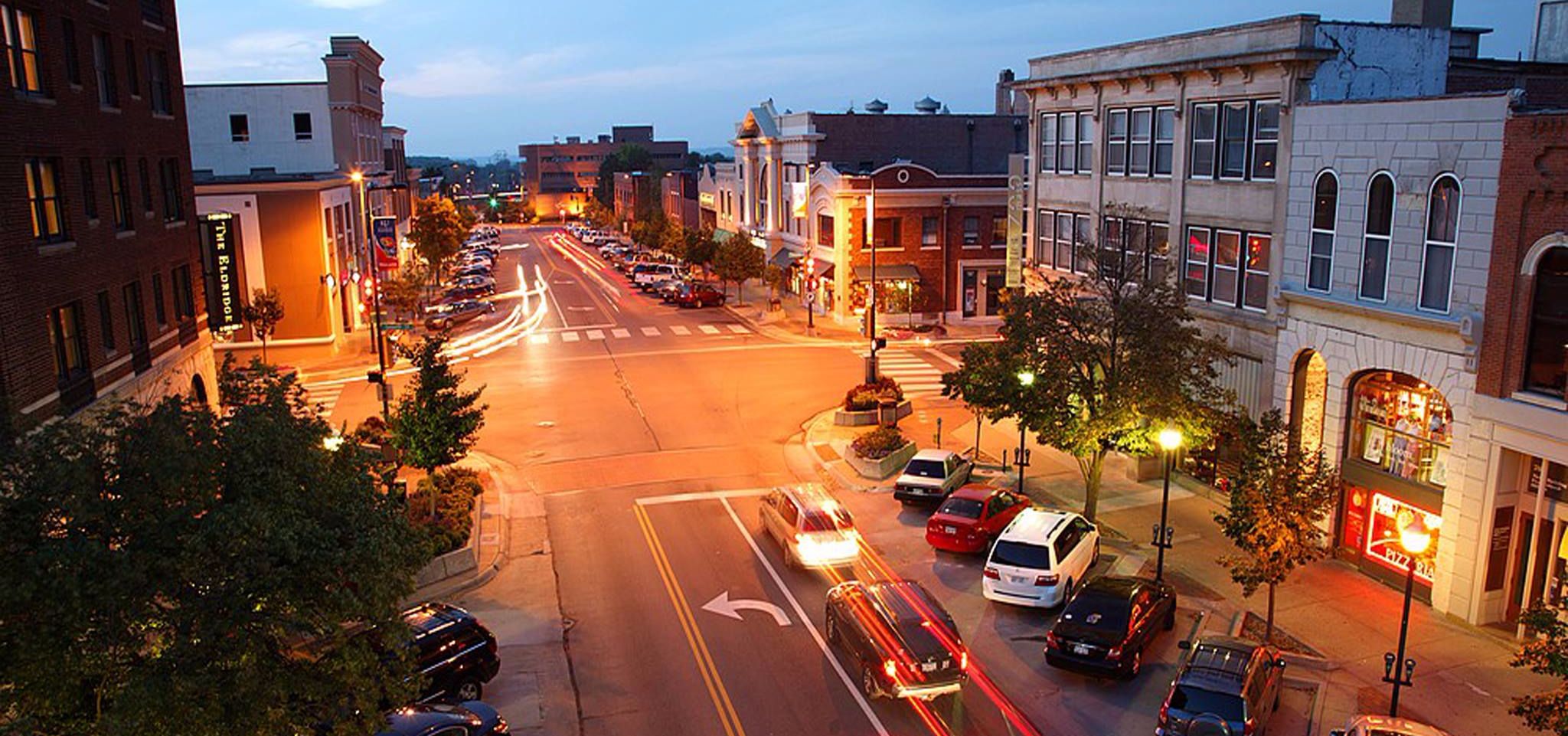 About KU
As an AAU institution, the total enrollment at KU is 28,500 and has 5 campuses. As the state's flagship university, KU values the elevating force of education, the transformative power of research, and the healing power of service.