Cory Berkland
The Berkland Lab investigates pharmaceuticals and biomaterials. They aim to understand the transport of pharmaceuticals as a function of physical and chemical properties. Biomaterials are also investigated for applications in regenerative medicine.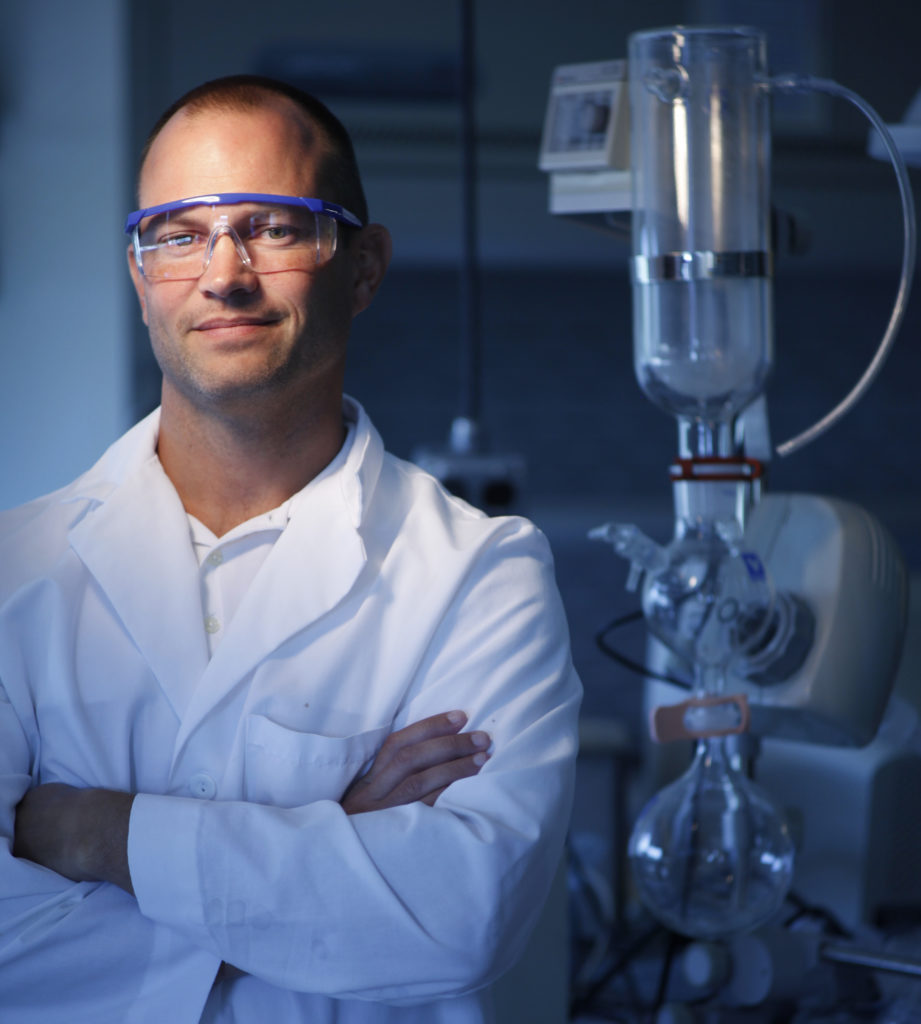 Prajnaparamita (Prajna) Dhar
Prof. Prajna Dhar's lab is called the Molecular Engineering and Interfacial Nanomedicine Lab, and the name speaks for itself.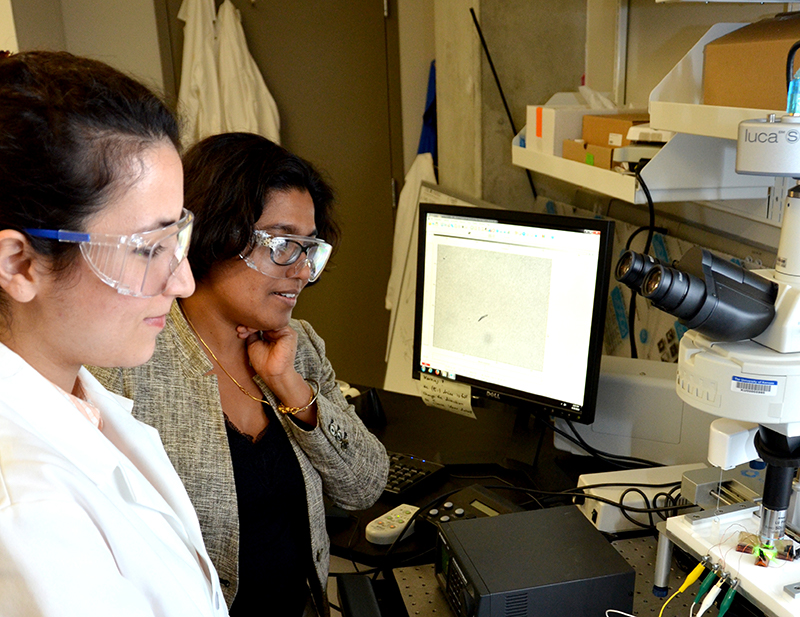 Stevin Henry Gehrke
Dr. Stevin Gehrke's work can often be found at his KU Hydrogel Lab where his group is working on polymer science, bio-material, and drug delivery.